Commercial Real Estate With a Personal Touch
Capital Commercial Real Estate was established in 1997 to meet the growing commercial real estate needs of the East Tennessee business community, and ever since, continues to sustain steady growth while staying true to the Schaad Family traditions of reliability, professionalism, and excellence. 
The Schaad family's decades of experience in developing, managing, buying, and selling commercial property in East Tennessee,  provides Capital Commercial Real Estate an incomparable advantage. 
Our experienced team of brokers, property managers, and leasing agents have unrivaled experience in East Tennessee and a unique understanding of how to meet customer needs in the local market.  The Capital Team is always available to help clients with a full line of real estate services including commercial sales, leasing and property management. 
Among Capital Commercial Real Estate's current projects are: Downtown West, Lovell Place and more.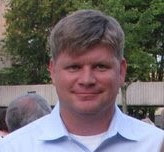 Matt Sepaniak Principal Broker
With many years of experience in commercial leasing, property management, and commercial development, Matt's knowledge of both national and local tenants and property owners, across a variety of commercial, retail, and industrial property types, is valuable. He has been an Affiliate broker in the State of Tennessee since 1997 and a member of ICSC since 1996. He received his Principal broker's license and became Principal broker of Capital Commercial Real Estate in 2016. A long time Knoxville resident, Matt graduated with honors from the University of Tennessee with a Business Administration (Finance) degree.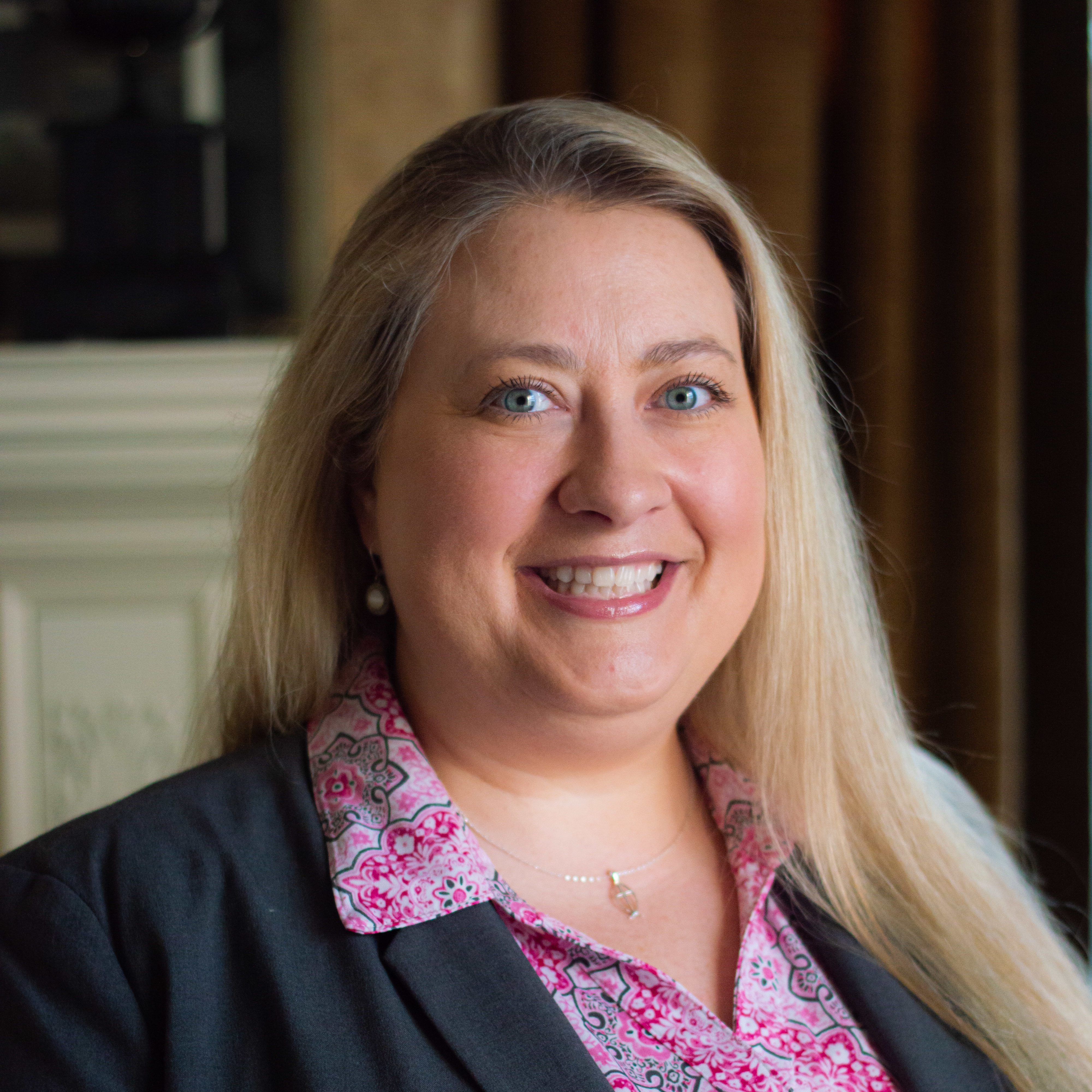 Alicia O'Mary Affiliate Broker
Alicia is a licensed affiliate broker and has been actively involved in many facets of the real estate industry for the last 19 years. Her background in property management, leasing and development began in 2000 where she was responsible for numerous multi-family buildings and properties in the Knoxville area. She has been a resident of Knoxville since 1992 and has knowledge in local market research and site analytics. Alicia earned her Associate of Arts Degree from Pellissippi State on the University of Tennessee parallel program while studying Computer Science.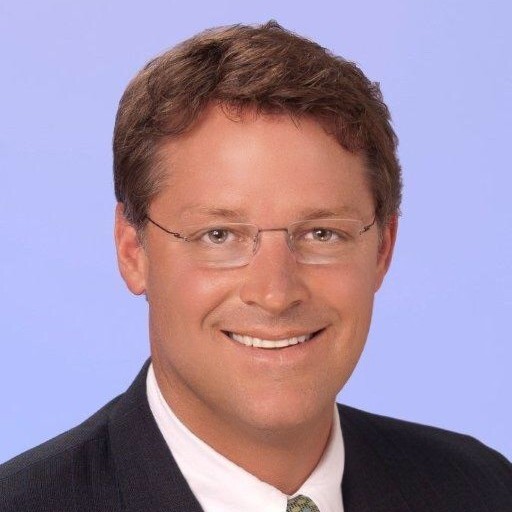 Alec Blaine Broker
A licensed real estate broker since 1993. Alec has held both Tennessee and North Carolina licenses. He is a native Knoxvillian and graduated from Maryville College in 1989.  Throughout his career, Alec has worked with some of the larger developers and developments in the East Tennessee market: John "Thunder" Thornton, Asetz L.L.C., Greg Norman's Medallist Group, Rockhouse Ranch, Arcadia, Thunder Pointe, Clearview Farms, etc. Although he specializes in large, recreational type properties and projects, he has vast experience in the commercial and residential sectors as well.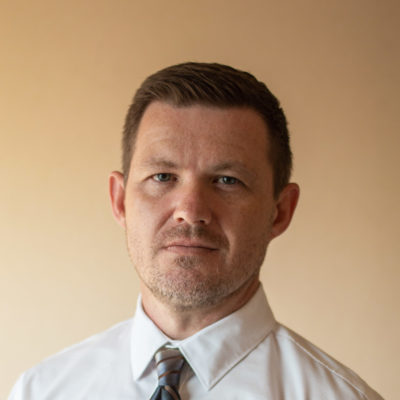 Rick Atherton Jr., PMP 

Sr. Project Manager – Construction and Facilities
Rick directs all capital projects, tenant improvement projects, and facilities maintenance for nearly 2-million square-feet of commercial lease-space, as-well-as overseeing all new commercial construction. Involved in construction for over 20-years, including 6-years directing Schaad's residential division, he also serves on the Academic Advisory Board for Pellissippi State Community College for Civil Engineering Technologies.
Rick earned a B.S. in Project Management from Bellevue University with a 4.0gpa and completed his A.A.S. in Civil Engineering Technologies with a 3.8gpa from Pellissippi State Community College. He holds a certificate in Leadership Effectiveness from the University of Notre Dame Mendoza College of Business and is a certified Project Management Professional (PMP®).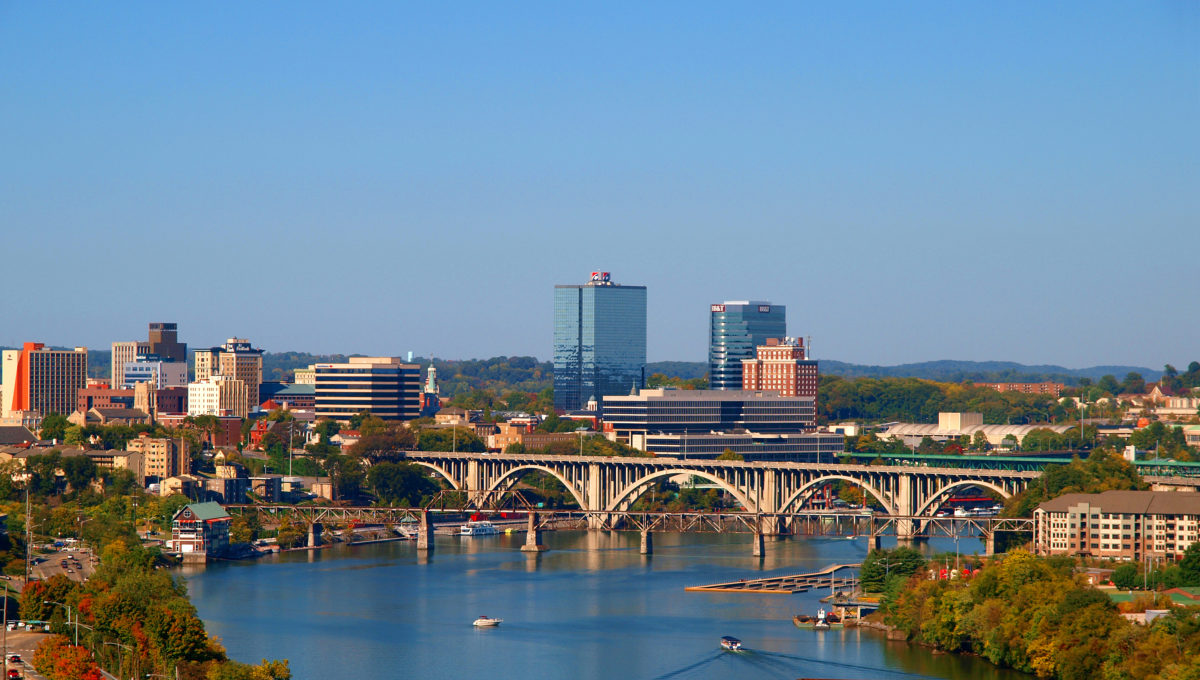 With over 100 years of history in Knoxville, the Schaad Family has become a model of stability and excellence in East Tennessee. Capital Commercial continues to build on the Schaad Family's decades of experience developing, managing, buying and selling commercial property in East Tennessee.
Contact Us
865.769.4644
150 Major Reynolds Place
Knoxville, Tennessee 37919